Welcome to Shogun Sushi, proudly serving traditional Japanese cuisine in Palmdale since 1986.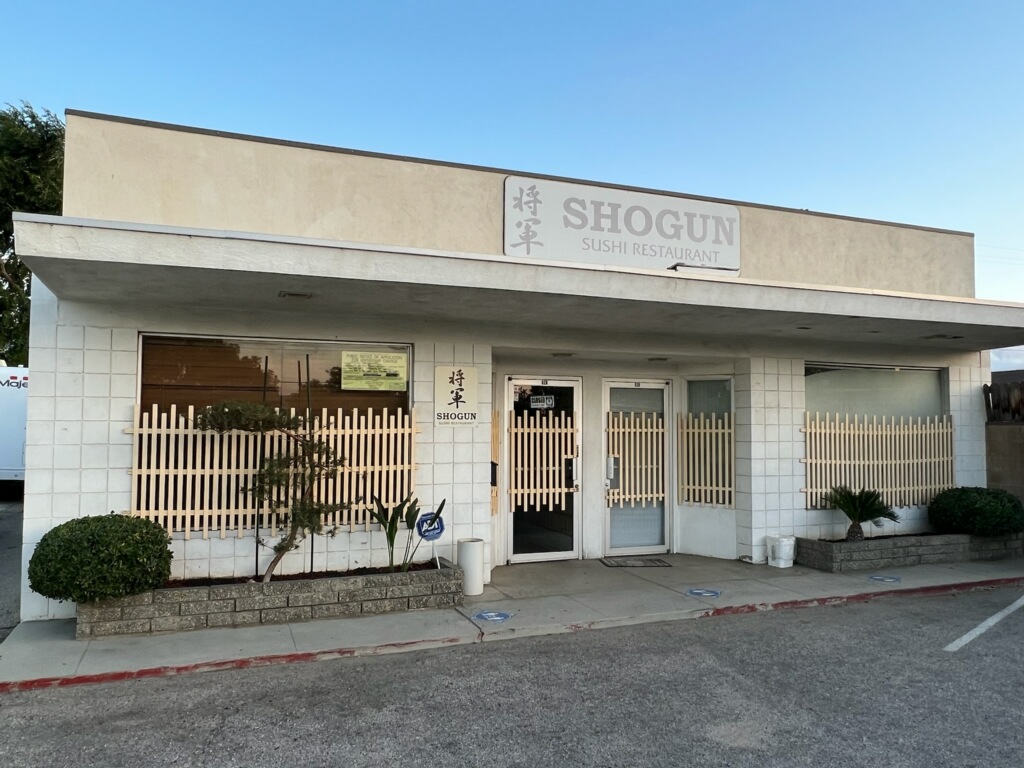 At Shogun Sushi, we believe in elevating your dining experience with meticulously crafted dishes that showcase the artistry and authenticity of Japanese cuisine.
As the highest-rated sushi restaurant in the Antelope Valley, according to rave reviews on Yelp and Google, we invite you to savor the flavors and textures of our expertly prepared sushi, sashimi, and Japanese delicacies.
Please note that we do not offer an all-you-can-eat option.
To secure your table and ensure a memorable dining experience, we recommend making a reservation in advance by calling (661)947-5557.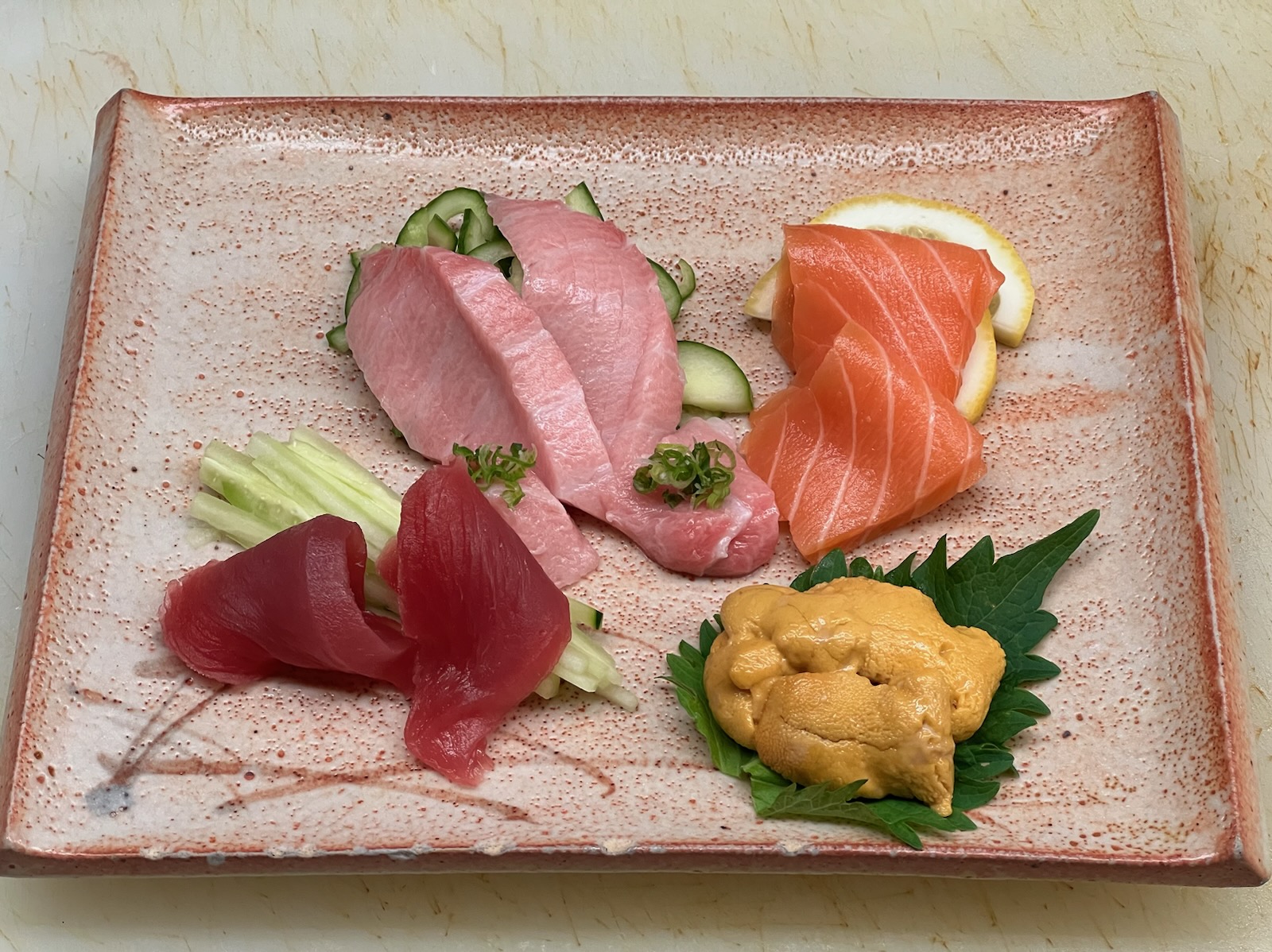 What Our Customers Are Saying
We finally came back after a few years, and wow, I don't need any other sushi place ever again. The sea bass was even more incredible than I had remembered from a few years back and it just melts in your mouth! The sushi was perfect — not too cold, but also not warm or anything, unlike a lot of sushi places that have very cold pieces of fish. This was the perfect temperature, and each piece melted in your mouth. I highly recommend the sea bass combo with the sushi.
Shogun is open again! Meiko and her team have found a trusted sushi chef who would make Masa proud and help carry on the Shogun legacy. The menu is nearly identical as before and they are still serving all of our favorites. Even on their re-opening weekend, they had a full selection and the fish was of the highest quality. Ultimately, you're going to get the traditional and first-rate sushi you've come to expect from Shogun--nothing less.
I went here with my sister and it was by far some of the best sushi I've ever had. The service was absolutely excellent. It was absolutely some of the best customer service I'd ever received. The pricing was affordable and worth every penny. The food was served quickly, and our hostess attended to us when needed. The atmosphere was very calm and relaxing. Absolutely 10/10!
My first time eating here and everything tasted so fresh! Great customer service. I dream of eating there again soon. When you get there and wonder why the line is long, know that you should get there early because people who go here know it's worth the wait.
They're open again!!! The word "gem" gets thrown around a lot (especially in the AV), but this truly is a gem of a restaurant. No crazy sauces, "heart attack" rolls, or whatever - just simply good Japanese food and sushi with excellent service. I hope they stay open for many more years to come! If you're in the AV, make it a point to stop by!!